About iVoler
iVoler is an electronics accessories supplier delivering protection, connectivity, and productivity solutions to customers all over the world.
We offer various practical and high-quality electronic accessories to satisfy the customers' needs to make life easier and smarter.
Founded in 2013, iVoler stands apart in its dedication to quality, durability, and purposeful innovation and grows into a brand trusted by over 10 million customers in more than 40 countries.
10+ Million Customers in 40 Countries
As of 2022,10 million users have joined ivoler community, which the founding team did not imagine back in 2013. Today iVoler has grown into a team of more than 100 people, and ivoler's footprint expanded all over the world, with our online sales channels in 40 countries including the United States, the United Kingdom, France, Germany, Japan, South Korea, Spain, and the most popular more e-commerce platforms such as Amazon.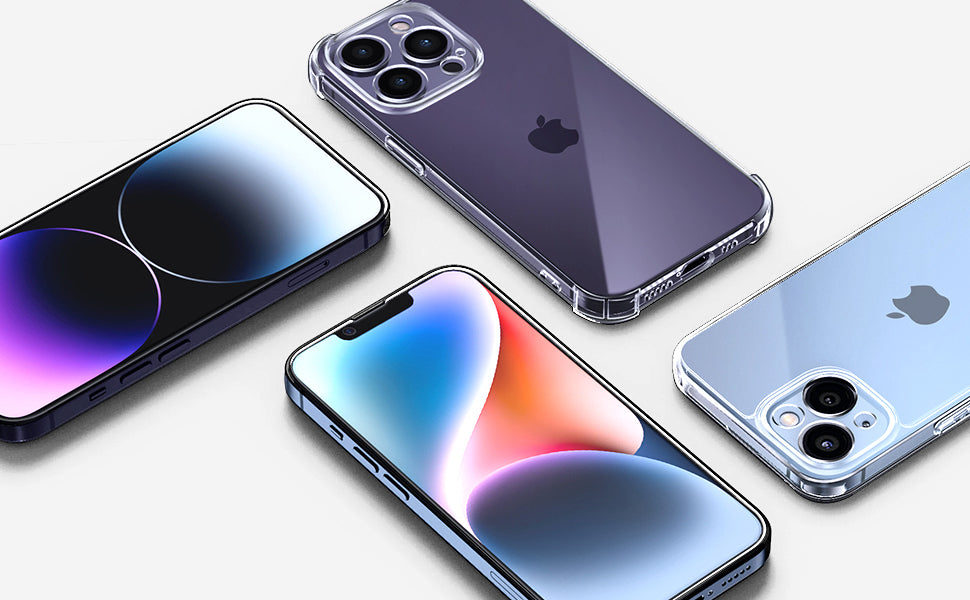 Start with iPhone Protection
Since the foundation in 2013, we've been committed to designing according to the scenario needs of the Apple users, keeping up with the latest trends, and making unique and best protective products for keeping your Apple devices, including iPhone and iPad safe from scratches and drops.
We admire the geek spirit the Apple users pursue in their work and life. We also learn from it and integrate it into the core spirit of our brand. We always keep that in mind and focus on exploring and developing new ways to protect your digital gear and make your life and work easier!
Keep it real, simple, and practical. Leave the protection task to us!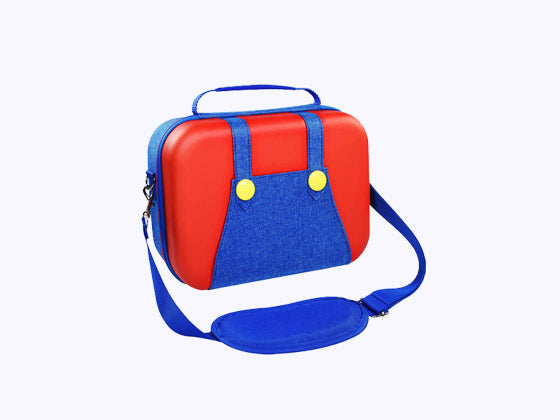 Innovative Game Things
Get ready to take your Nintendo Switch gaming experience to the next level with our premium range of gaming accessories!

Our line of high-quality products includes everything you need to keep your console protected and organized on the go.

The screen protectors are made with tempered glass to ensure maximum protection from scratches and impact, while our storage case is designed to hold up to 20 game cartridges and features a scratch-resistant interior lining to keep your gaming essentials safe and organized.

And for those who love to take their gaming on the road, our durable travel case offers the ultimate in protection and convenience, with space for your console, joy-cons, game cartridges, cables, and more.
We are dedicated to providing you with the best possible products for your Nintendo Switch gaming experience.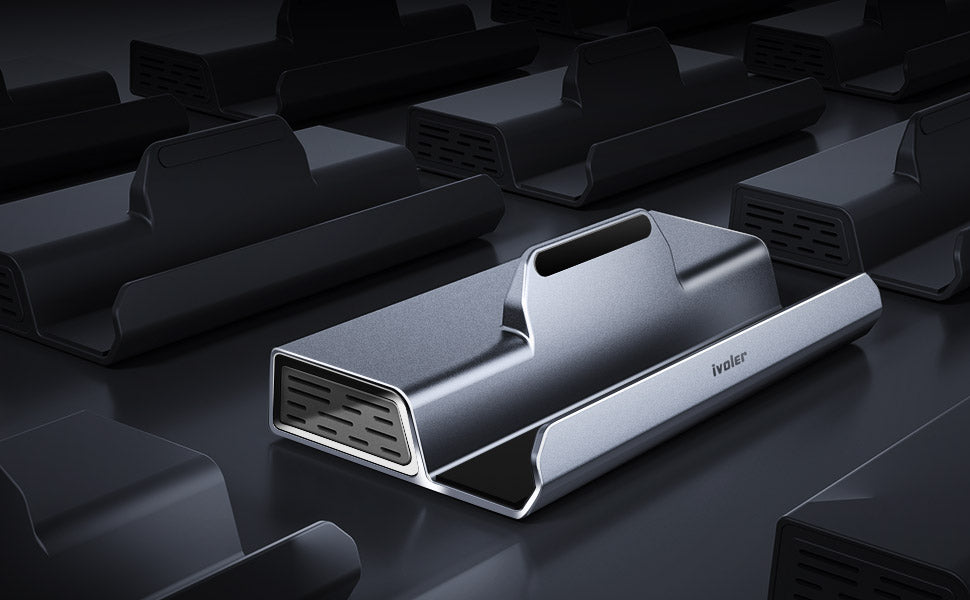 Stick To Cool Products
We immersed ourselves in the practicality and wanted to solve the most basic problem every gamer would have - protection and storage, and more.
In 2022, to satisfy the Steam Deck gamers' needs to connect the game console to the TV and other larger screen for a better gaming experience, we released a 5-in-1 docking station and soon upgraded to a 6-in-1 Steam Deck dock.
Now Steam Deck users could smoothly connect the console to any other larger displays with HDMI 2.0 for a 4K output. Clear, high-definition, and visual feast! Enjoy it!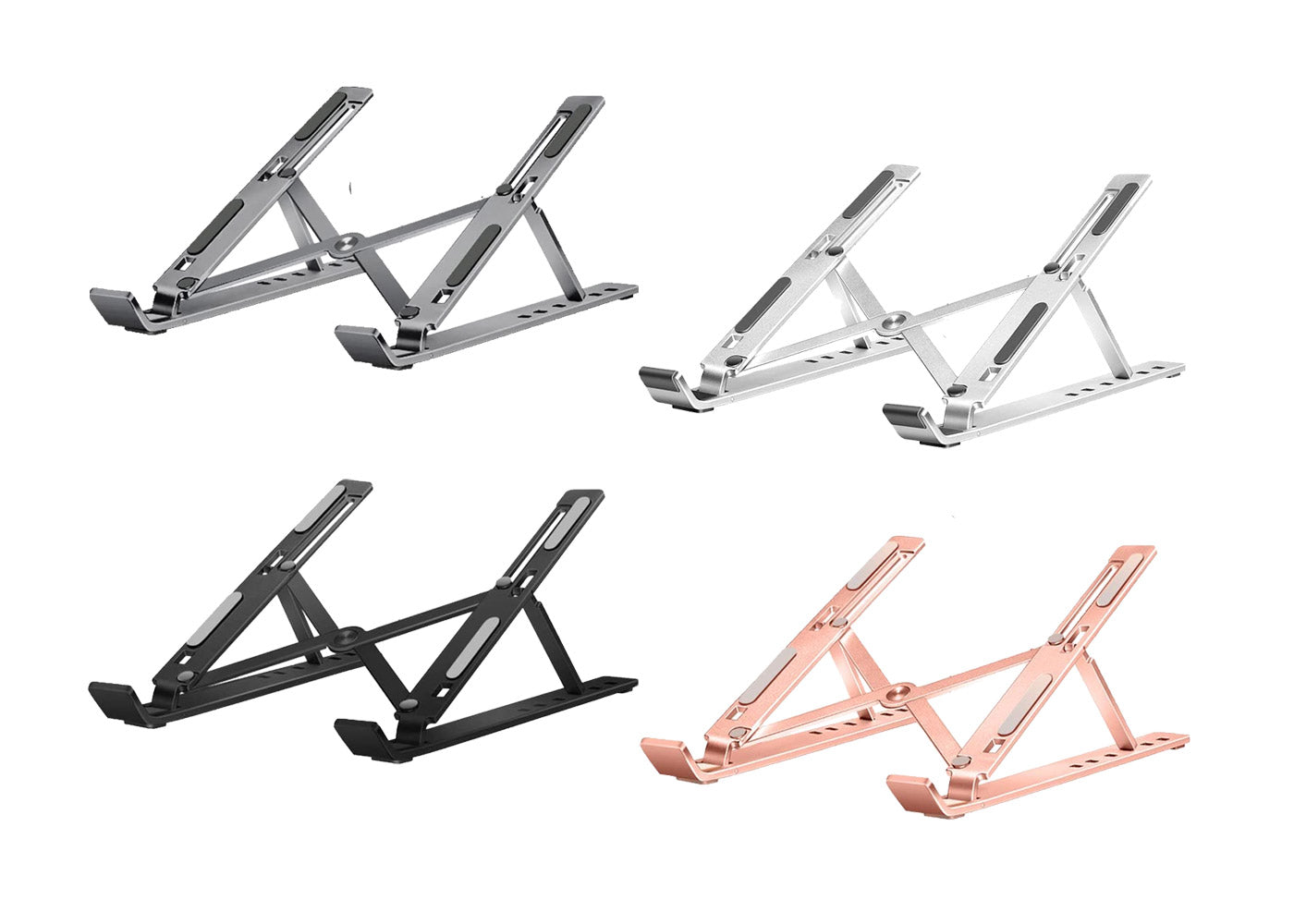 Work Effciently and Comfortably
In 2020, the laptop stander we designed for raising the laptop was born. The compact and portable design as they are is full of convenience and high quality from all around, satisfying the emerging need to work from home since that time.
It's versatile. Customers can use it for the MacBook, large-sized laptops, and even tablets like iPad. With a foldable design, it takes little space for storage and can be carried wherever you go. The available six angles meet various situations to keep your neck comfortable for working and reading.
Since it's popular among customers, we let go of playing with color matching and released 4 colors one after another.
In the near future, we'll release new laptop stands to meet more customers' demands to work from home or in the office.
Quality Matters
Keeping on providing high-quality products to our customers is the priority of our company.
We build an efficient and mature supply chain to strictly control the whole manufacturing process and the product quality, in order to produce superior and reliable products.
CUSTOMER'S SATISFICATION IS OUR COMPANY'S PRIORITY.
Environment Friendly
We care about the planet we live. Our screen protectors and phone cases are made of eco-friendly materials. Also, we optimize the manufacturing process to reduce energy use in the production.
30% reduction in carbon footprint with iVoler screen protectors and phone cases.*
Contact Us
Still have any questions? Just get in touch, and we'll try our best to respond within 24 hours.