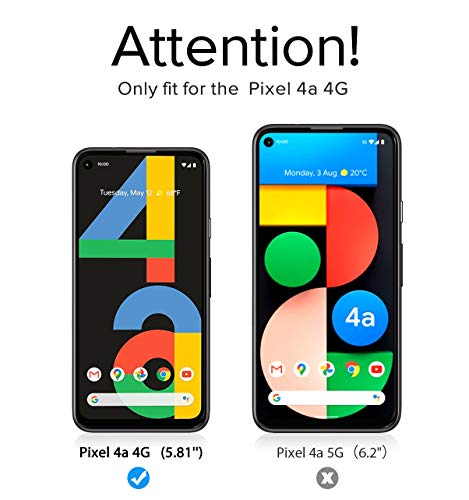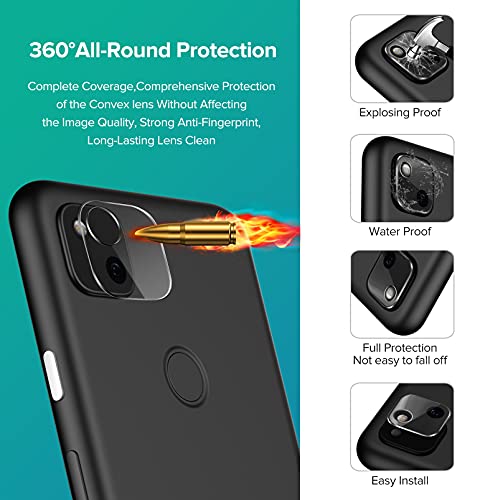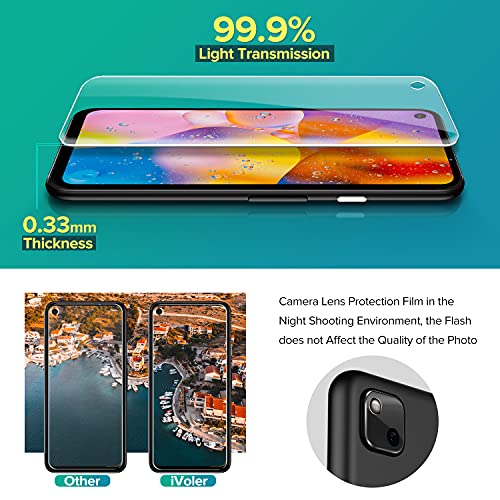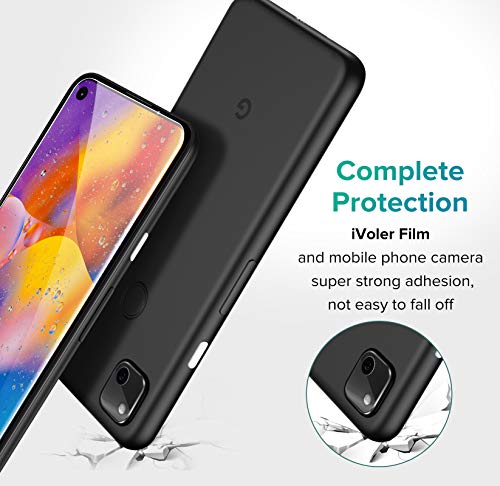 [6 Pack] iVoler [4 Pack]Tempered Screen Protector for Pixel 4a 4G with [2 Pack]Camera Lens Protector Tempered Glass with [Alignment Frame Easy Installation],HD Clear Anti-Scratch Film,5.8 inch
Brand: ivoler
Features:
Compatible:Only Designed for Google pixel 4a 5.81inch, 2020 Released.Not fit the pixel 4a 5g 6.2 inch.It will not fit other cellphones model.
Case-Friendly Design - Extra space is left around the borders for your case to wrap around the edges of your mobile without interfering with the glass, compatible with most cases.
High Definition and Touch Sensitive - Highly responsive, sensitive with clarity and transparency ensures fast responding performance.
iVoler for Google Pixel 4a 4G Camera Lens Protector is Waterproof, dust-free, fingerprint-free, screen protector protects your screen from dirt, drops or scratches. Camera Lens Protector provide reliable protection without affecting taking photos and shooting videos
Package included: 4*Screen protector, 2*Camera Lens Protector,1*Alignment Frame Easy Installation Tempered Glass Screen Protector for Case-Friendly designed, it will leave a bit borders compatible with case, without interfering with the screen protector.
Item Condition: New